LancasterMill.com
Pennsylvania Cherry - "The Finest Cherry Wood in the World"
© Lancaster Mill 2019
Pennsylvania Cherry wood (Black Cherry) is a smooth-grained hardwood with a luxurious red color that deepens with time and light exposure to a golden brown. Pennsylvania cherry wood natural or stained exibits an exquisitely fluent and consistent grain. The finest growth of Cherry is found in the forests of north-central Pennsylvania, and is highly sought after world wide. Black cherry is found throughout the eastern U.S., but grows most abundantly in the northern Allegheny Mountain region - the heart of Pennsylvania. Due to the unique climate and latitude of the state of Pennsylvania, Cherry trees here are able to reach their full potential, and thrive to yield what some consider to be the finest cherry lumber in the world.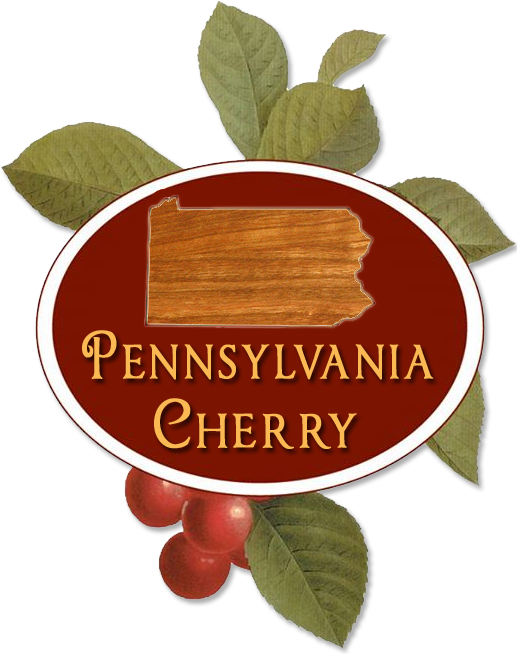 LancasterMill.com
The Advantages of an Oil Rubbed Finish
© Lancaster Mill 2019
Nothing brings out the deep natural beauty of solid wood like an oil rubbed finish. Unlike urethane and varnish, a hand rubbed oil finish penetrates deep into the wood surface bringing a richness and dimension to the grain that is impossible to achieve with a film finish. And as an added bonus, scratches, dings, and abrasions that may happen down the road are easily repaired. A light sanding of the affected area and a fresh coat of oil is all that is needed to renew your wood products. An oil finish is water and spill resistant, and will endure and last for many years, and can be re-coated anytime for a fresh look, and to build up the finish for a more luxurious shine.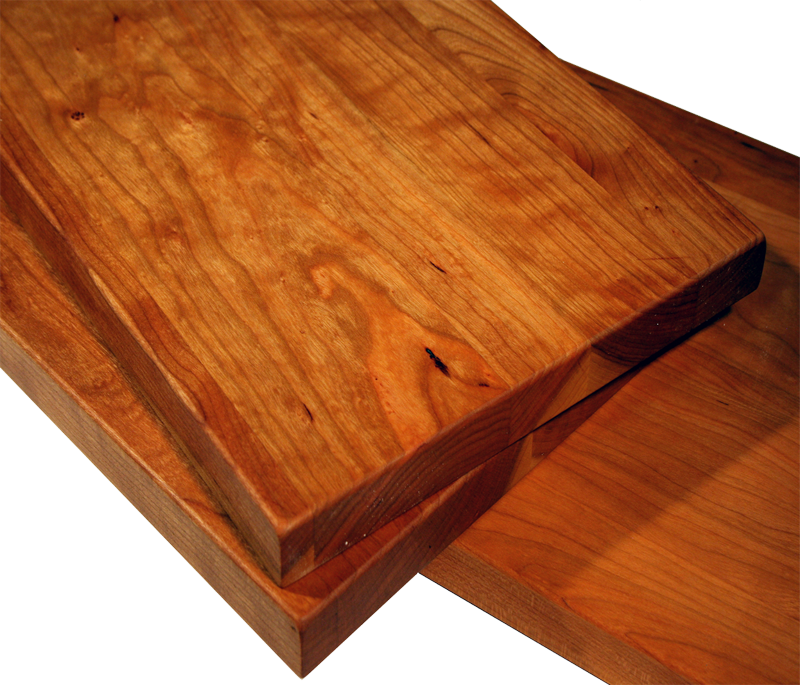 LancasterMill.com
Lancaster Mill's Oil and Bee's wax Finish
© Lancaster Mill 2019
Our oil finish of choice is called "Tried and True" - a mixture of highly polymerized linseed oil and bees wax, and is completely non-toxic and all natural. Unlike most other rub on oil and varnish finishes, our all natural oil finish does not off-gas toxic chemical fumes into the air which can create a very unhealthy environment within your home. Our oil and beeswax finish is also water and spill resistant, but unlike film and rub on varnish finishes, this finish allows your wood to breath as it would naturally - ensuring the timeless endurance and longevity that solid wood is known for. Tried and True oil and beeswax finish is in our opinion the best rub on finish available, a finish perfected by mother nature, and in harmony with the environment. Tried and True is trusted by artists and craftsmen worldwide for use on valued wood products such as musical instruments, exotic woods, antique furniture, and numerous other solid wood furnishings and crafts. An oil finish brings a sense of quality that will endure with your investment in our solid wood products, and is also a wise investment into a heathy living environment, and the well being of those in your home.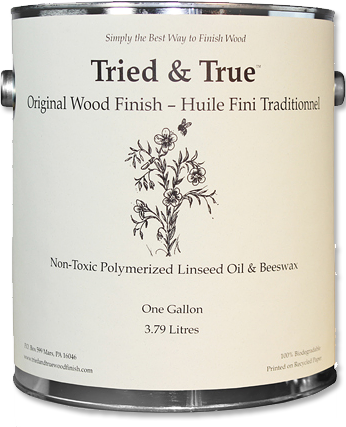 Learn more about "Tried and True" finish at www.triedandtruewoodfinish.com
LancasterMill.com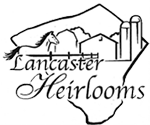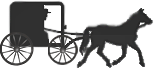 Our Commitment to Sustainability...
© C.A. Lizell 2019
LancasterMill.com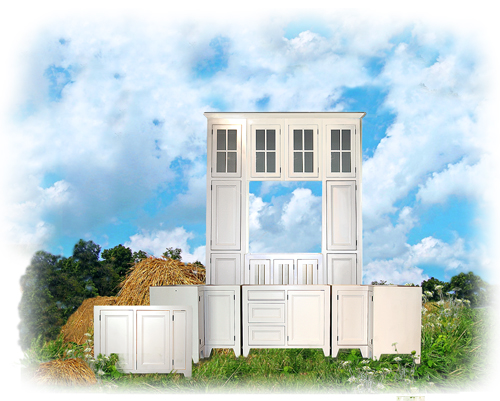 We believe that a true commitment to sustainability means a dedication to simplicity and producing all natural and non-toxic products that are designed and built to last far into the future - minimizing the consumption of our natural resources, and reducing waste and pollution. It is the belief of our Amish & Mennonite communities that the old fashioned and all natural way of doing things is the best way of doing things, and our company is commited to sustaining not only natural resources, but also the old fashioned craftsmanship that has defined our community for generations. When you purchase our Amish made products, you are not only making an investment into a sustainable hand crafted product that will endure the test of time, but you are also investing into a sustainable and healthy environment both inside and outside of your home.